I received some lovely gifts this week and I just had to share!
From slave g…
A lovely book of female domination stories.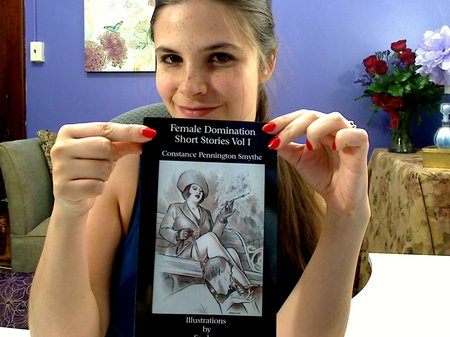 From 'nobody'(yes, thats his name, hehe)…
-A "comfy" bra and panty set in black satin. I say "comfy" because most of the lingerie I own is not something I'd want to wear all day, but I love this brand and I wear it daily!
– This HOT AS HELL pair of over the knee leather boots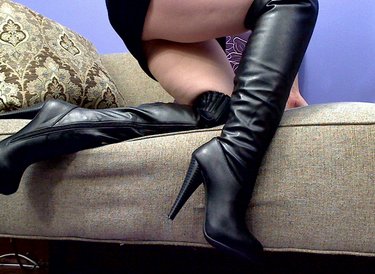 From D…
-A handpicked box of designer chocolates …just the flavors I love!
– A this BEAUTIFUL Tiffany's key…I just love it!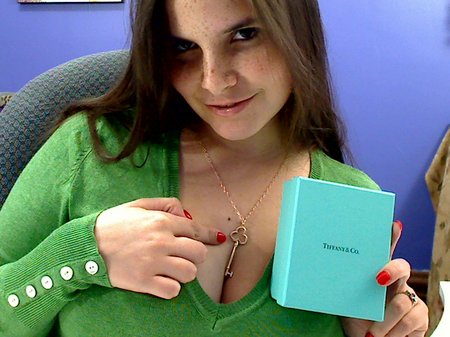 (also the roses in the top picture are from him also!)
Thank you boys for keeping me happy and spoiled! <3
~Miss Kelle