I conduct in-person BDSM and fetish sessions out of Studio Sanctuary, Central Ohio's premiere BDSM Studio. We are a well-equipped, clean, and discreet professional fetish establishment, centrally located in Columbus, OH.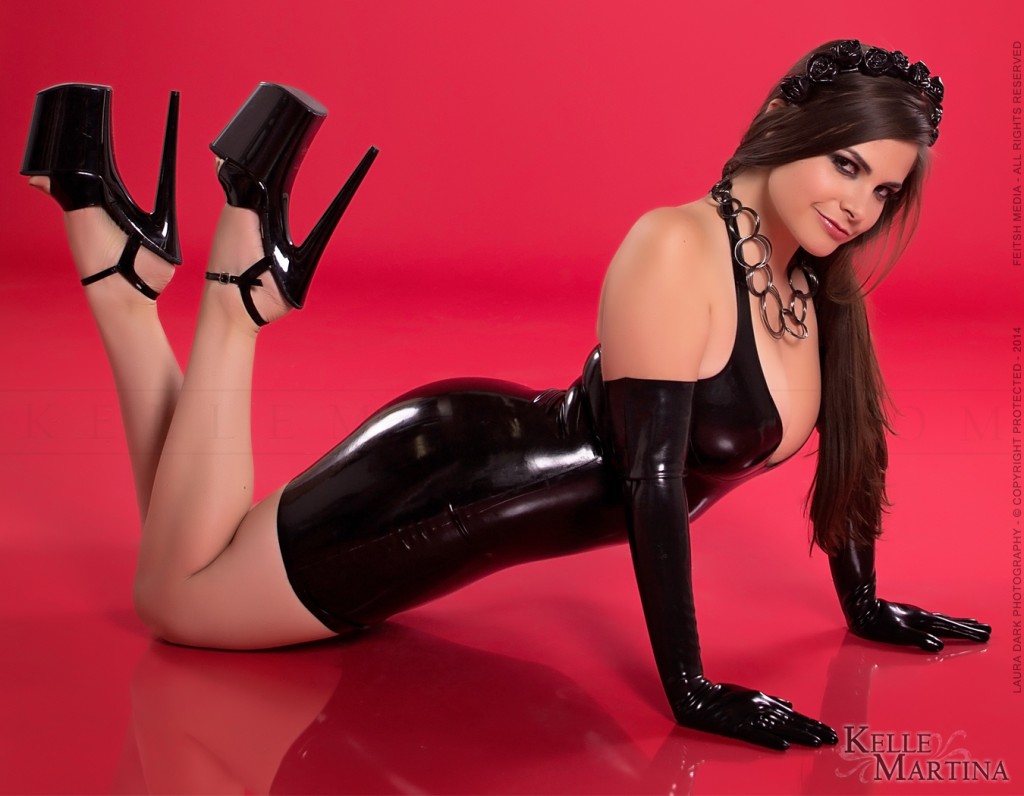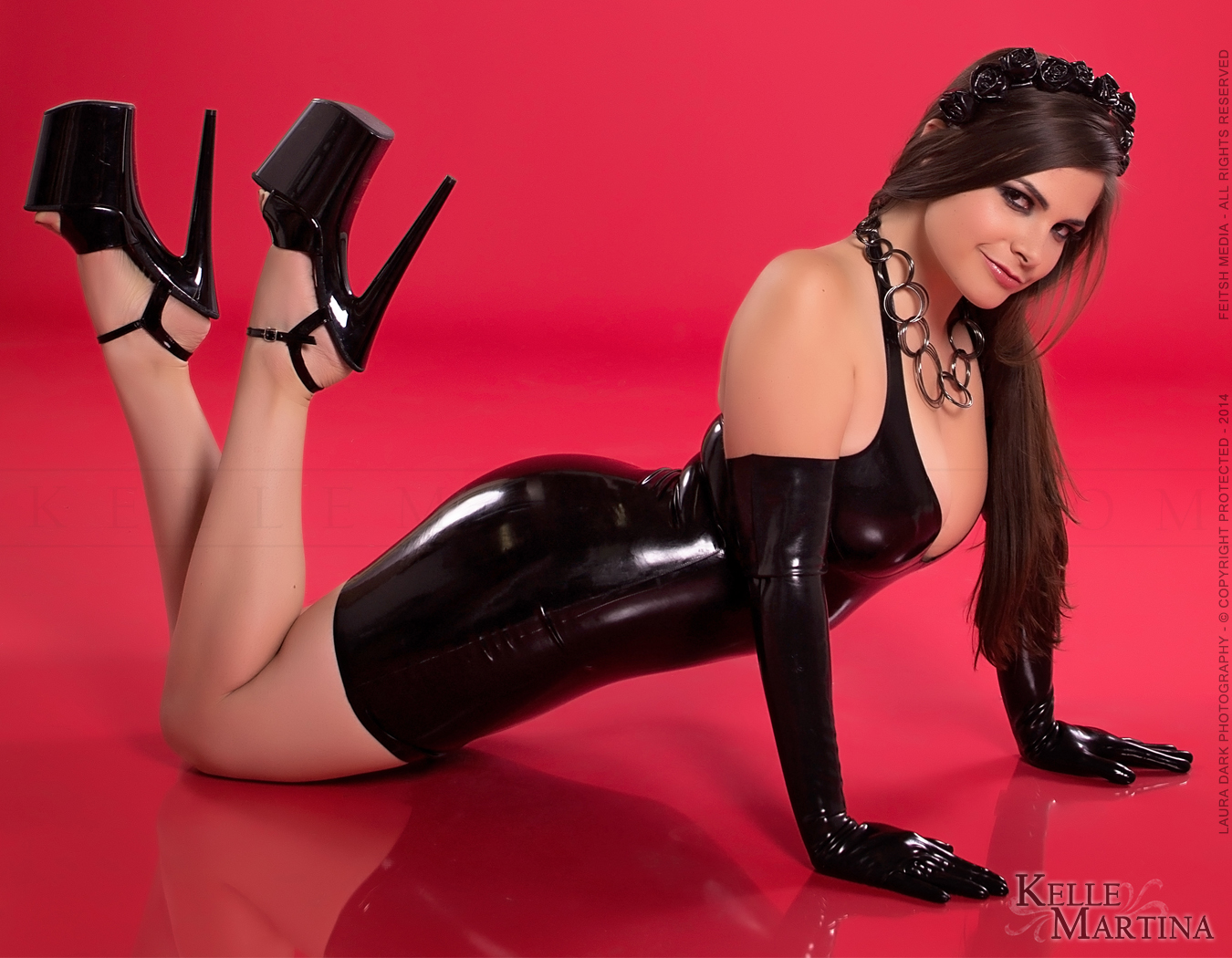 As a Professional switch, I accept sessions with myself as the Dominant, or a submissive. I also offer switch sessions, which can give you a taste of both! I accept sessions from 1 hour to multiple days, every day of the week. I enjoy playing with men, women, transgender individuals, and couples.
I also enjoy being a Top for all or part of a session, such as where you start out topping me and I turn the tables on you. It's very important that both parties are having a good time, so make sure to read over my interests to make sure we are a good fit. I have a huge range of interests, so don't hesitate to inquire if you don't see it listed.
I am also available for social time in addition to sessions. This can include dinner, shopping, parties, or accompanying you to a BDSM event. Social time does not include any session or play activities.
.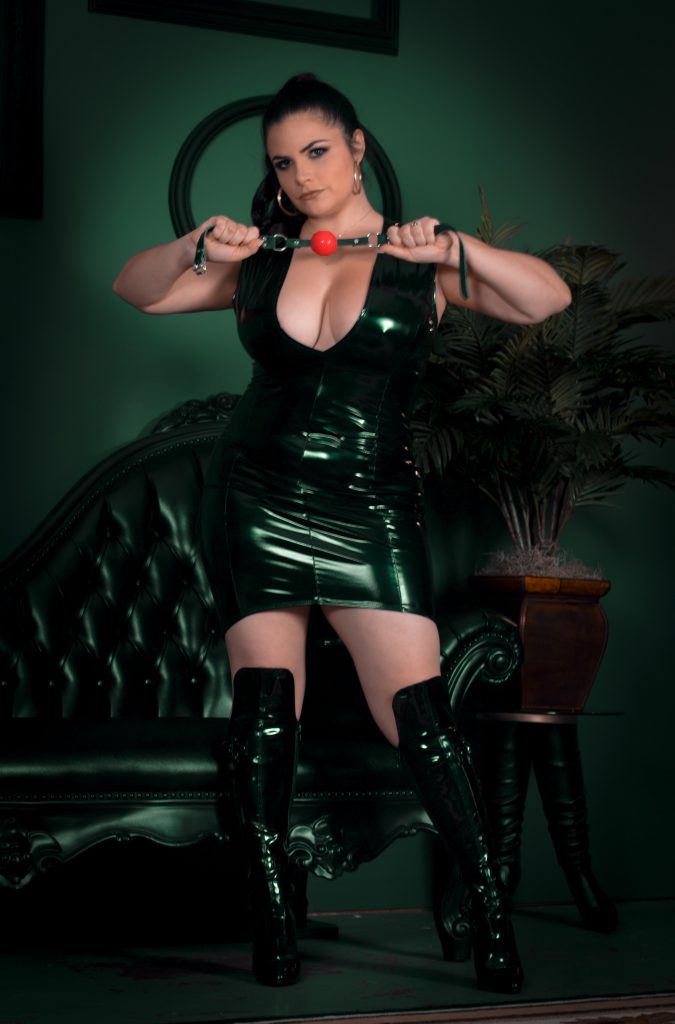 Tributes
My rates are as follows, for both Dominant or submissive sessions:
| | |
| --- | --- |
| 1 hour | $ 250 |
| 2 hours (recommended) | $ 450 |
| 3 hours | $ 640 |
| 4 hours | $ 820 |
| 5 hours | $ 990 |
| 6 hours | $ 1,150 |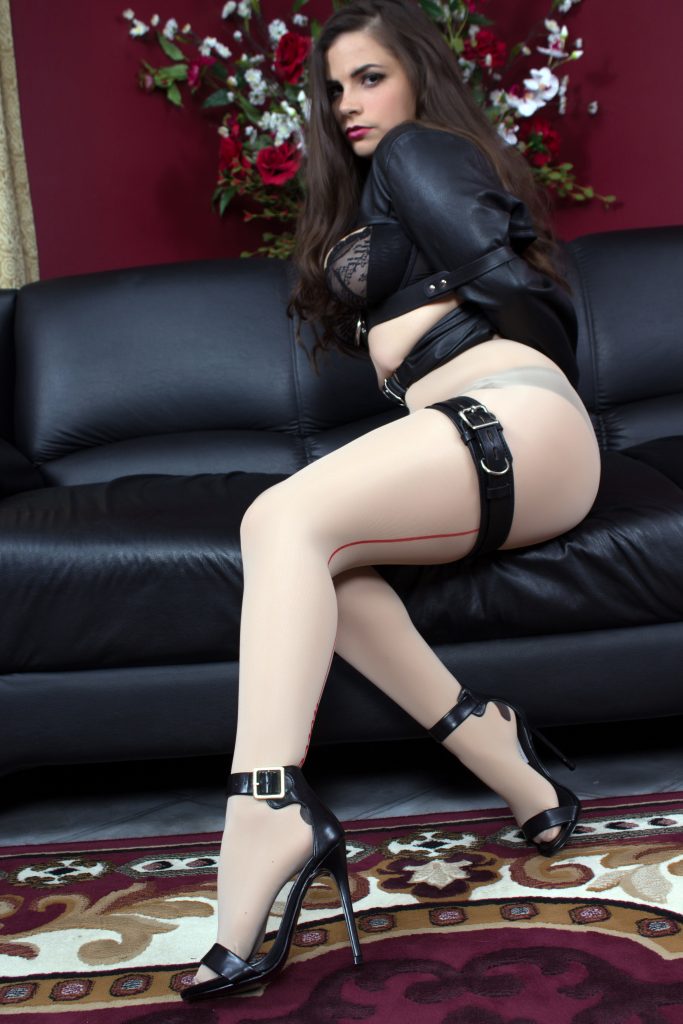 For switch/submissive sessions there is a marking fee and this is STRICTLY enforced. What does this mean? Essentially, if you'd like to do corporal (spanking/flogging/ caning/etc) or any activity that impacts the skin, there will be an additional fee based on the severity. Why? Because I'm a fetish model and film frequently, any marking will heavily impact my filming and photography work.
Light bruising and/or marking that fades in less than 24 hours – $0
Moderate bruising and/or marking that fades in 2 to 3 days – $100
Heavy bruising and/or marking that fades in 4 to 7 days – $300
Bruising and/or marking that fades in more than one week – Hard limit
Session Suggestions
Not sure where to start? Try one of the options below. keep in mind any session can be tailored to your interests and budget, so if you would prefer to do along or shorter session or social time, that's perfectly acceptable.
Social Time – $100/hour. Social time is any time outside of a session, such as discussions, going out for dinner or shopping, fetish events, etc.
Abandonment – $100/hour. For those that long to be bound, caged, or closeted then abandoned, there is a special, lesser tribute for the period of abandonment. This is always in addition to a session 2 hours or longer. This can be in half hour increments, or broken up in parts during a longer session.
Play & Dinner: $840. 3 hours of session time, 1 hour of travel/prep, 2 hours of social time. What better way to unwind after a fun session then a relaxing dinner? Make sure to schedule earlier in the day so we can make our dinner reservation!
Sissy Shopping & Play: $840. 2 hours of social time, 1 hour of travel/prep, 3 hours of session time. Let's meet at the mall to go shopping for your new sissy wardrobe, then head back to the studio to play dress up!
Switch Introduction (2 hours + 1 hr discussion afterwards): $550 – New to BDSM and not sure if you are a Top or a bottom? Let's try out new things together in both roles in a fun, relaxed way. We will relax and chat about it over coffee, tea, or wine afterward and figure out where to go next time!
Keyholding / Chastity Training: $25/week in addition to a monthly session. $50/week if done without sessions or in-person contact. For in-person sessions, I also offer chastity device rentals if you're not sure about fitting yourself into one.
Mini-Session : $150 – 30 minute sessions are available for those who are flexible in scheduling, as I only offer them if I happen to already be at the studio on the day of your request. Please limit these type of sessions to a singular activity which does not require preparation to enjoy the time to it's fullest. Please email or contact the studio to inquire availability.
Overnight Sessions (Session + Overnight Stay at Studio): Want a more immersive studio experience? You can combine a session and an overnight stay at the studio! The session will be scheduled to end about 11:00pm, then I will take about 1/2 hour to ready you for your overnight stay, it is lights out around 11:30pm, then the staffer will release you around 7:30am. This is especially popular for our caging/bondage/chastity/ABDL enthusiasts. The tribute for such an experience is my standard session tribute plus $400 per overnight stay.
Cabin Sessions (One Full Day to Seven Full Days): For the ultimate experience, I'd love to join you on an escape to a well-appointed, secluded cabin within an hour of Columbus, OH. You'll stay with me at the cabin and intermingle play (session activities with plenty of BDSM/Fetish gear) and vanilla fun (hiking, campfire, Jacuzzi, movies, meals, etc.) from the moment you check in until the moment that you check out. Due to the number of variable factors that go into cabin sessions, please contact the studio for a tribute quote.
Scheduling
You can schedule online or directly with Studio Sanctuary, Toll-Free: 1.888.908.1908
You can also schedule a session by emailing me at kelle@kellemartina.com. Please briefly introduce yourself and include the following in your request:
Name (Otherwise I'll need to call you buttlover47! :P)
Date (and any alternate dates)
Time ( Your earliest and latest availability, please be specific.)
Length of Session (I recommend that all first-time sessions be at least 2 hours)