Direct Online Sessions
To request a phone or cam appointment with me directly, email me with your availability window (date, time, and length of request). I use Skype for webcam & audio calls. I can send you a private, discreet invoice for payment.
IM(Instant Messaging) Chat Sessions: $.99/min
Phone-Only Sessions: $1.99/min
Webcam with Phone/Audio: $2.99/min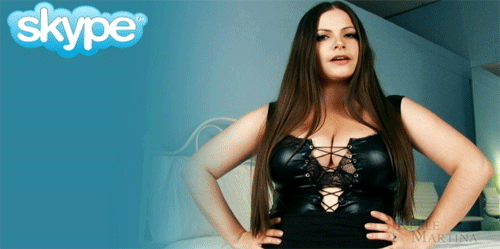 Common Sense Rules
Be polite & respectful, don't call without permission, don't blow up My IMs when I'm not not online, don't approach Me for the first time using crude language, and most of all be honest & open minded.
NiteFlirt Phone Sex


Niteflirt is phone-based system that works best for non-arranged sessions. If you see me online, go ahead and call me, I'm available! You can add funds to your account, so you are not billed directly through your phone. Your phone number is hidden, you are connected with me directly and it's completely private. To see me on webcam, just call one of my phone with cam listings and let me know your ID on Skype or Yahoo to view my webcam.
Girl Home Alone (Phone w/ Webcam)
1-800-TO-FLIRT, extension 02336961 (phone with cam)
1-800-TO-FLIRT, ext: 02336967 (phone with cam)
Phone-Only
1-800-TO-FLIRT, extension 02336992 (phone only)