One of my devoted fans, D, saw my post about Sardax, my favorite fetish artist and found me one of the only copies of this book, "The Art of Sardax"!
I was so pleased to receive this gift!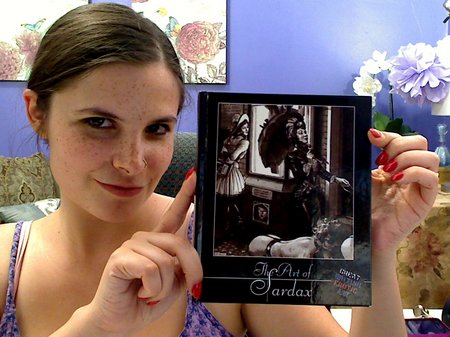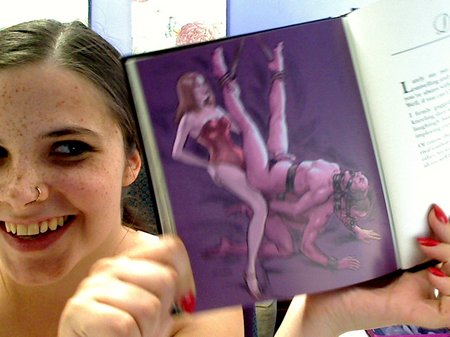 In fact, he even told me he would be commissioning a portrait of myself by Sardax himself! Now, just to get the right reference image…I think some more photography is in order.
I received some lovely lingerie gifts from a new addict of mine, whom I am slowly turning into a tranny-loving bitch. He knows who he is. I got lots of sexy lingerie and clothes, but here are the highlights!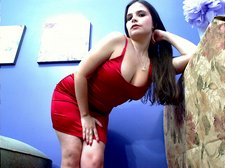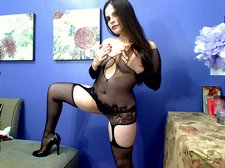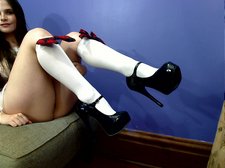 Sexy, right?
I have been focusing my efforts on my clip stores recently, and it's really paid off! Thanks for all the love, boys.
If you haven't visited recently, what are you waiting for?