…is my birthday.
I plan on sleeping in, being lazy, going shopping, eating whatever I want, and I worked out today so I don't have to do it tomorrow. Hah.
If you haven't sent me a pressie, it's ok if I get it late. Better than not at all, right?
Miss Snow and MD got me a wonderful present and I plan on spending my Express gift card tomorrow! Yay!
One of my new lovely pets gifted me with a lovely bouquet…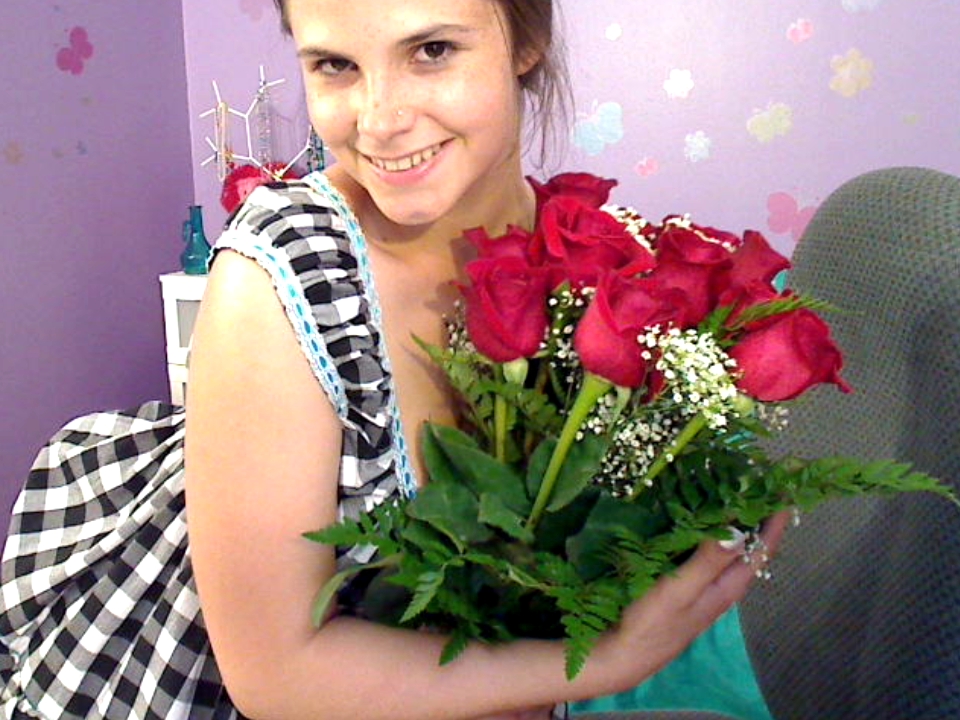 Thank you darling 😉