I wanted to show off a hot pair of heels I recieved from a doting pantyboy.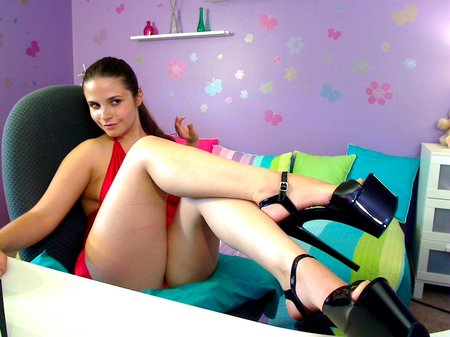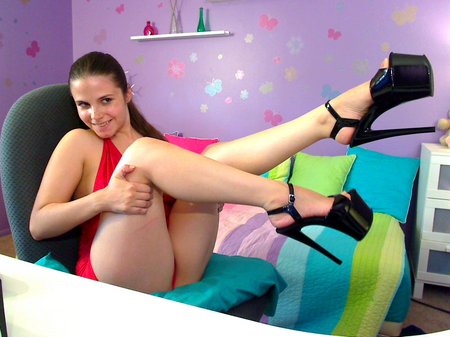 These shoes are pretty killer! As in I hope I don't die wearing them! It's kind of like falling off a cliff when you trip.
But super hot. I will definately be wearing these bad girls on cam tonight, so if you love sky high heels like these and my cute little toes in them, I suggest you come visit!
Boys, leave me a comment and tell me what you love so much about killer high heels like these?
I love them because they make me tall, sexy, and feel like a Goddess on a pedestal.