I have a wonderful doting boy who has been sending me surprise gifts. The last gift I recieved was this incredible pair of patent leather pumps from Dolce Vita. They are smoking hot, not to mention comfortable. I will definitely be rocking them at DomCon.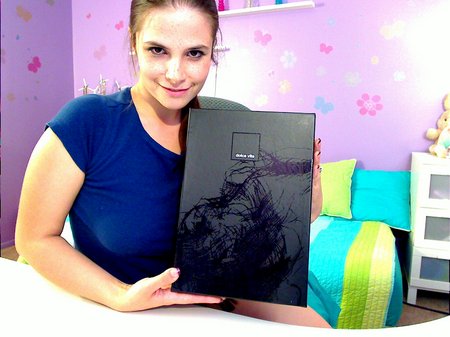 Even the box is chic!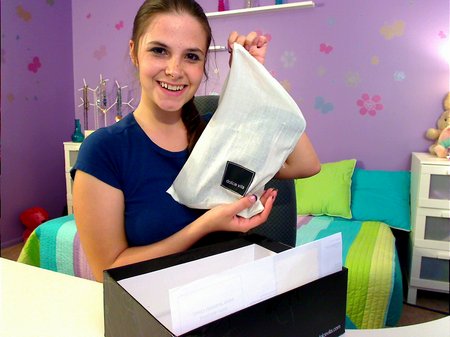 And it even comes with a cute little bag for the leather shoes!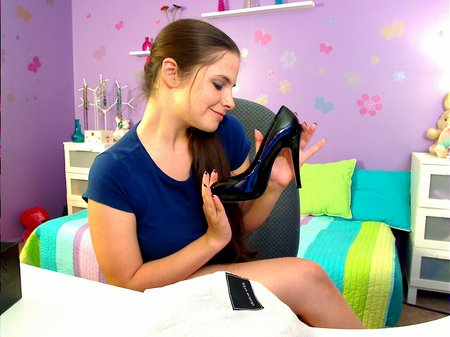 I think this photo illustrates my love for these shoes.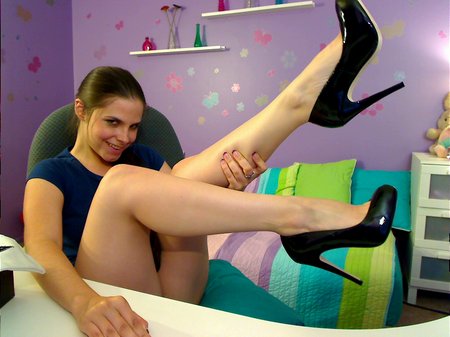 The Most Perfect Pumps. Ever.