Every 3 weeks, I get my nails done professionally. My tastes in glossy nail polish run the gamut from dark jewel tones to fresh pastels. So I have decided to start running a little context on Twitter. When I post that I'm running the nail polish contest, any of my followers that can guess my polish color get a free custom pic of (just about) anything! Basically if I can take it myself with my phone or webcam at home, it's probably OK. 😉
So here's a shoutout to @castawaySOS, who won this month's contest and got this custom pic 😉
And I also received some lovely gifts this week! If you remember from my past posts, I received a stunning emerald necklace and a matching big fat emerald earrings last Christmas and Birthday, so naturally I needed a lingerie set to match.
My current hypno-slave was "ordered" to get this gorgeous set for me once I'd found the right color 🙂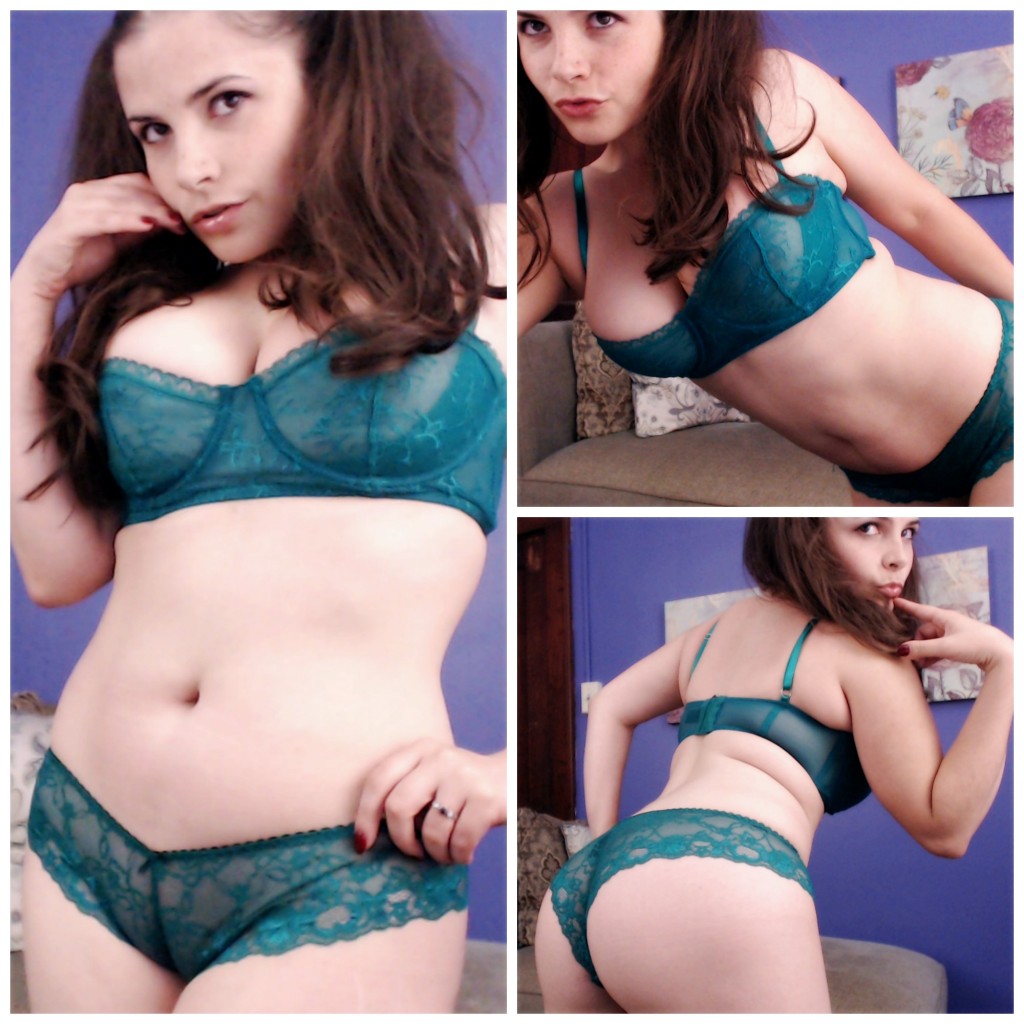 And once I posted this pair of crotchless panties that I wanted to Twitter, he snatched them up first too!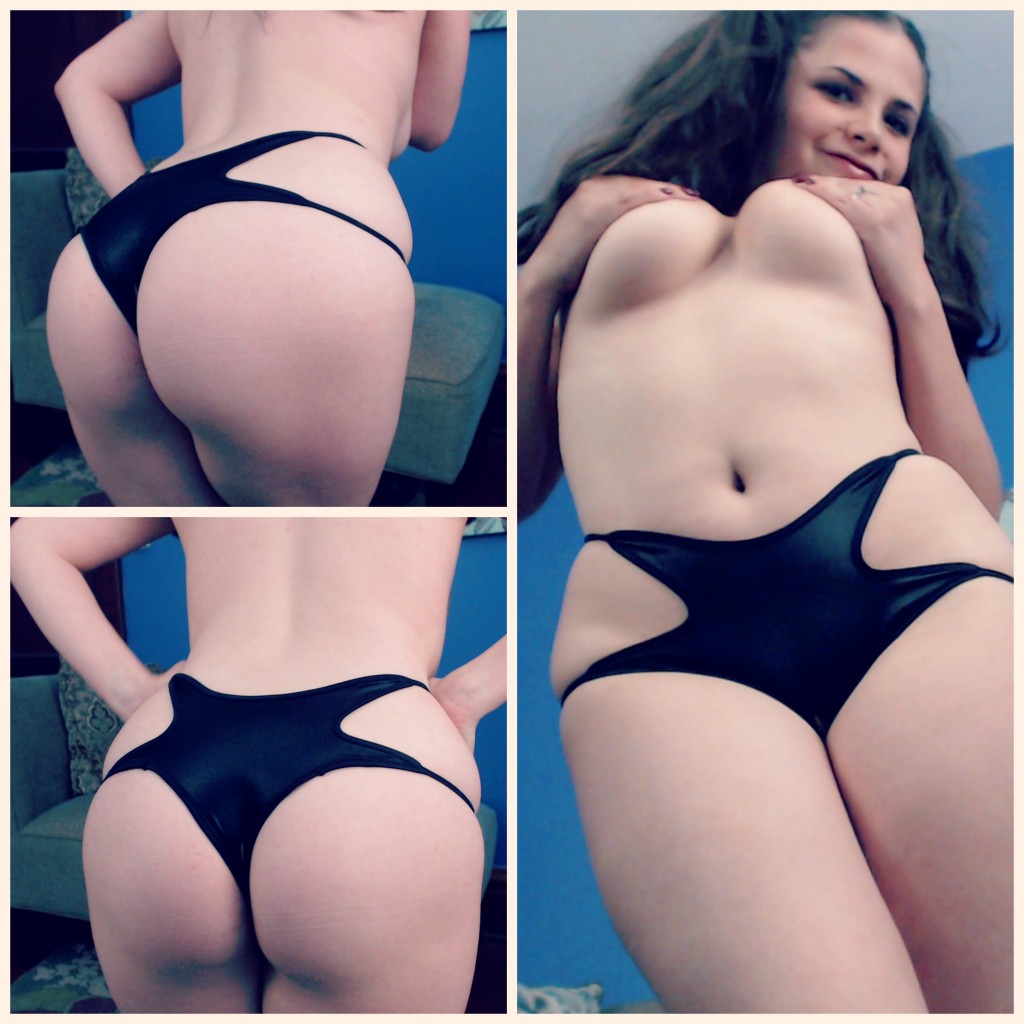 I also posted a pair of these boots, and the next day I received an Amazon.com gift card from my little baby @bilwyboy for the equal amount! They are a glossy black snakeskin with a gold tab zipper and damn are they sexy!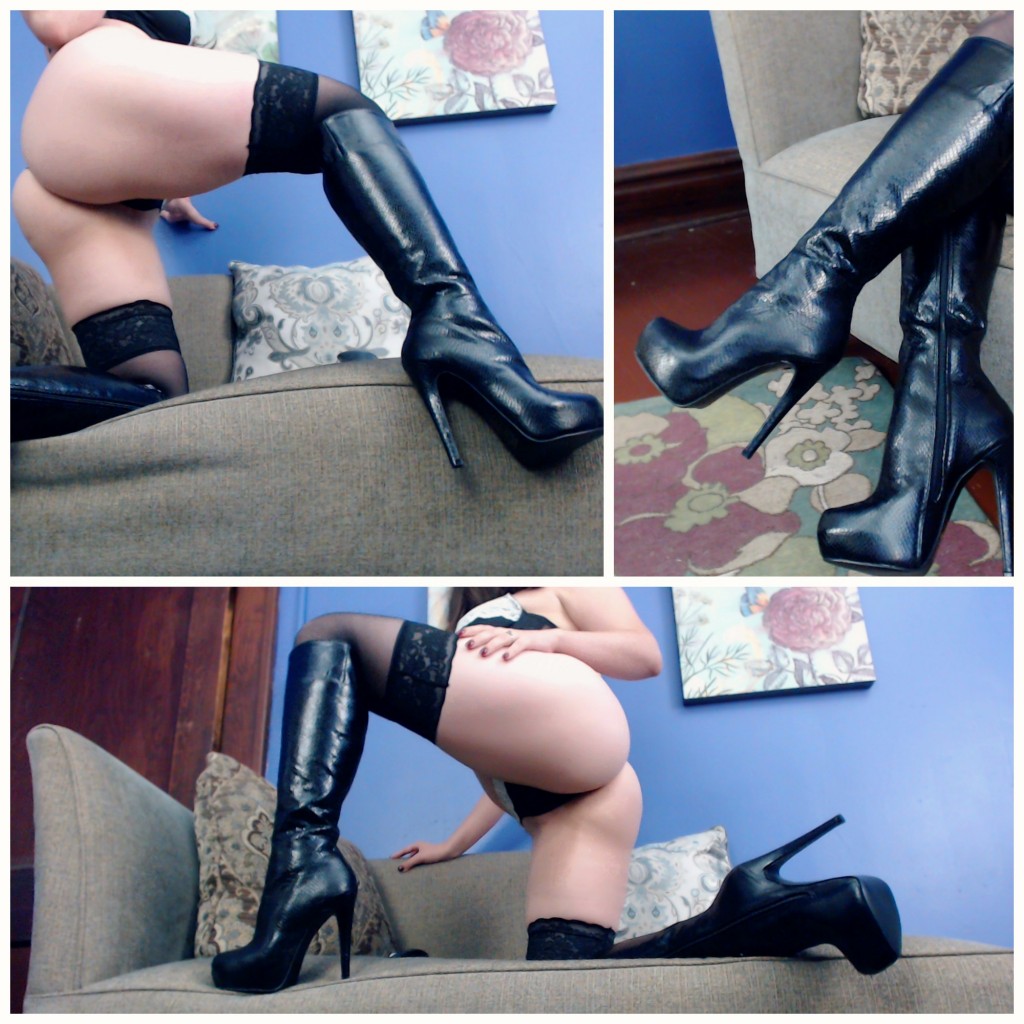 I love when my boys keep me in luxury. The more you gift, the more sexy pics everyone gets!
Yay!
Check out what I really want right now!
Keep Playing,
Miss Kelle