I got loads of great gifts this week!
From "D" I received some cool stuff from his trip to a bourbon festival (including a mini barrel!), a g-spot attachment for my hitachi wand, and this luxe leather backpack. I can't believe how good it smells…mmm. I'll be the coolest kid in school with this leather bag!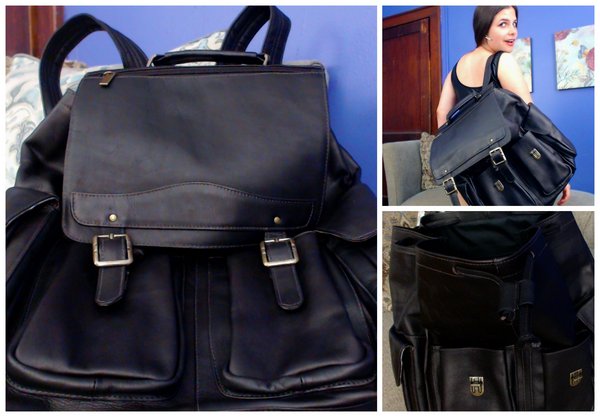 …This creamy deep berry red shade of lipstick called "Confession". The woman who sent the lipstick from her store even sent me a personal note. "Thanks Kelle… I checked out your blog – love it!" Haha! I guess I have a new fan. So sweet! Oh la la, this one is a Mystery gift! (Come forward if it was you!)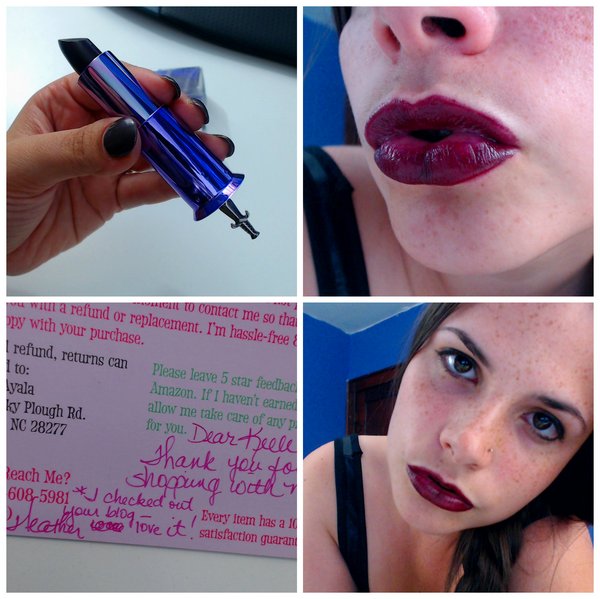 …This leather thong as a "thank you" for a hot custom clip order! Sexy 🙂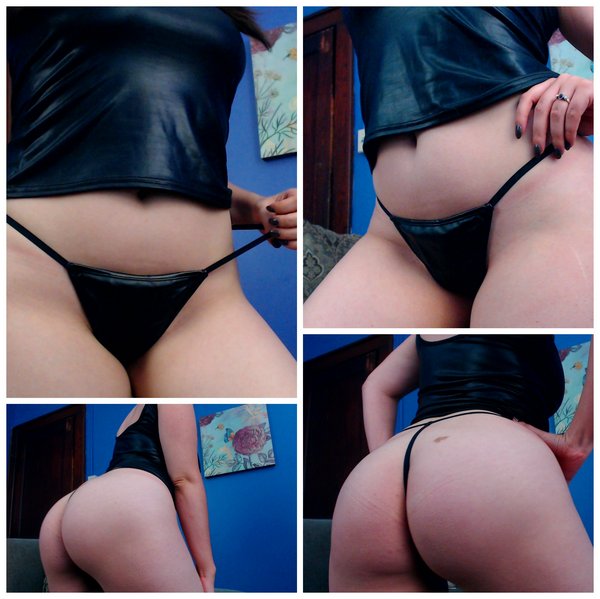 …These hot fetish sandals (another mystery gift!)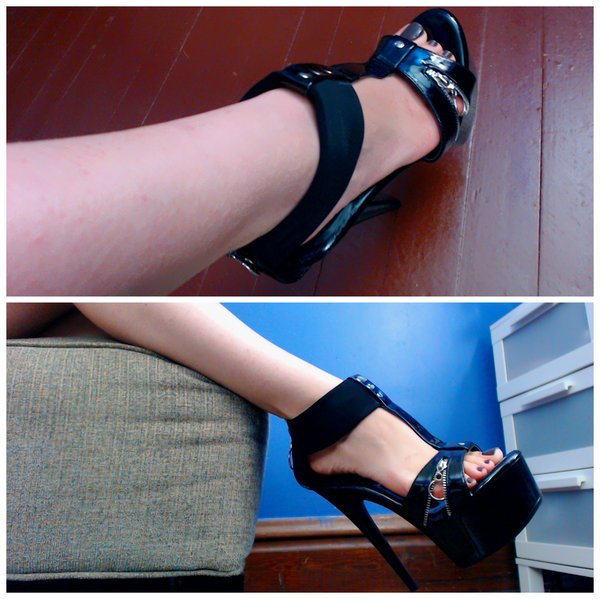 …These awesome black sparkling caged heels. I can't wait to rock these…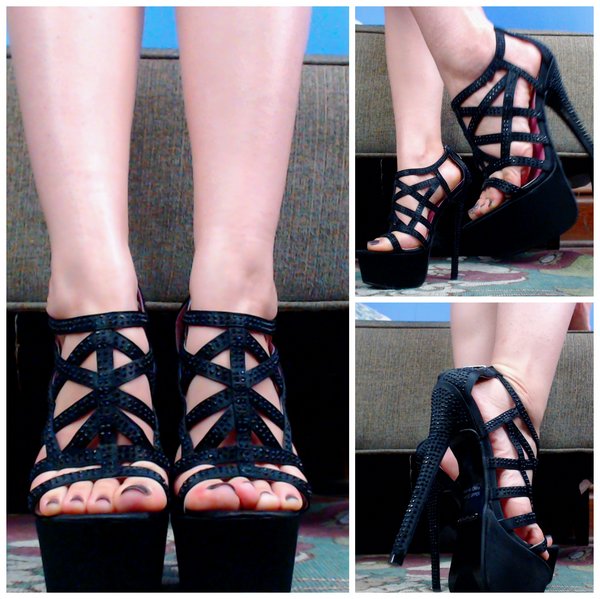 …this beautiful silver bracelet from another a mystery fan! Thank you!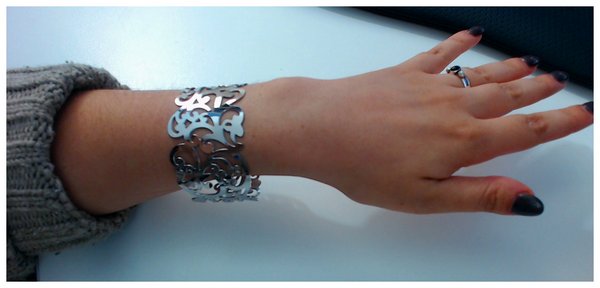 …And these oh-so-cute mint green glossy pumps from a dear hypno-slave. I needed a break from black. 😉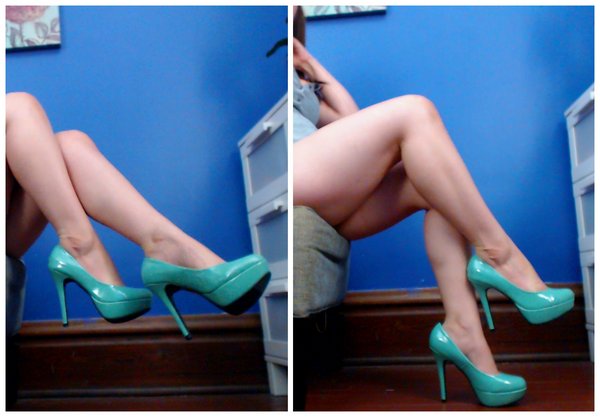 I just want to thank everyone who got me wonderful gifts from my wishlist! I love getting presents, because it shows how much you care. 🙂
Keep Playing,
XOXO
Miss Kelle