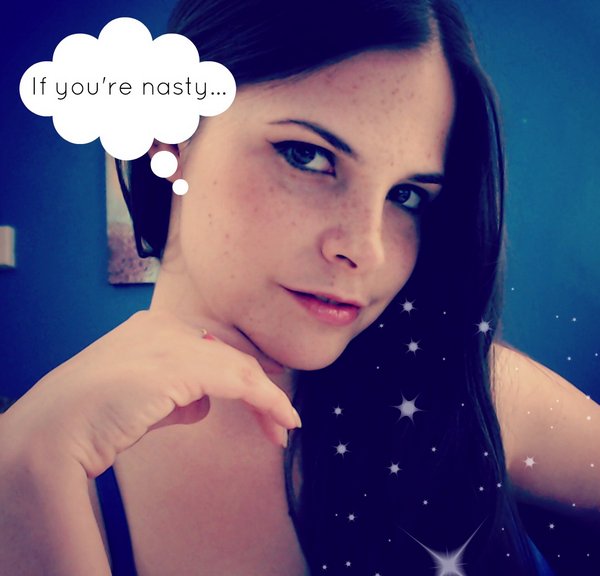 When you are told all your life to keep your feelings inside, it's hard to open up. A lot of people enjoy dirty talk. Myself included. While I can monologue in a video, if we are in a session, I like to have a two-way conversation. Otherwise, just buy a video! Dirty talk is for female Dominants, male submissives, Male Tops, and female submissives…and every person in between!
I love to hear and speak "dirty talk". It's painting a picture with your words about what you want to do, or even who you want to be. The biggest and most important sex organ is right between your ears, and that's where the fantasy starts and what keeps your juices flowing.
Narration.
How are you feeling right now? What are you touching? What is being touched? Give a play by play.
"Yes, your soft fingers feel so good against my skin…"
Thinking Ahead.
What would you like to happen next? What is your end goal? Think in progression.
"Please, bend me over your knee and spank my bottom cherry red."
Adjectives.
Don't get too crazy with the vocabulary unless that's your normal way of speaking. Stay within your comfort zone and you won't feel silly.
"Your shiny black corset is so slick and tight around your beautiful waist."
Direction with 4 letter words!
Verbs: Fuck! Fist! Lick! Kiss! Moan!
Nouns: Cunt! Slut! Hard! Hole!
Get creative…but most of all use all those dirty words and get nasty!
XOXO,
Miss Kelle