I recently received several awesome gifts and wanted to show them off. Thank you to everyone who makes me feel spoiled regularly!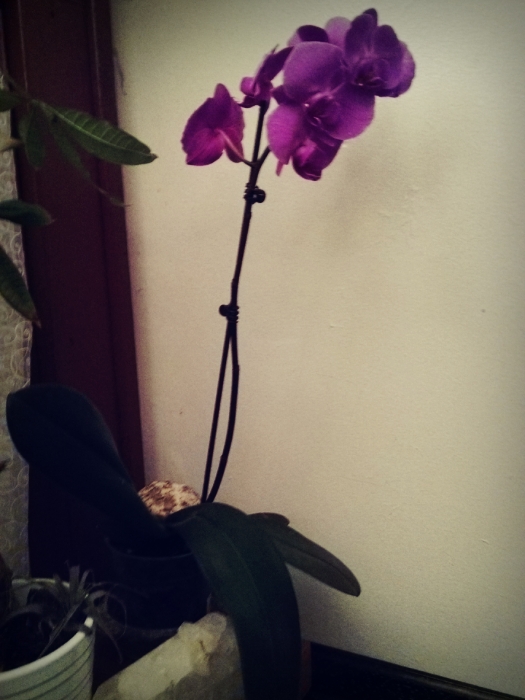 I
I got this gorgeous new baby from a slave eager to get on my good side before I abused him in an in-person session. It worked…mostly. 😉
I got these in the mail to replace a similar pair that someone wanted me to destroy for a custom video that never happened. Oh well, now I have two shiny blue leggings! Never a bad thing.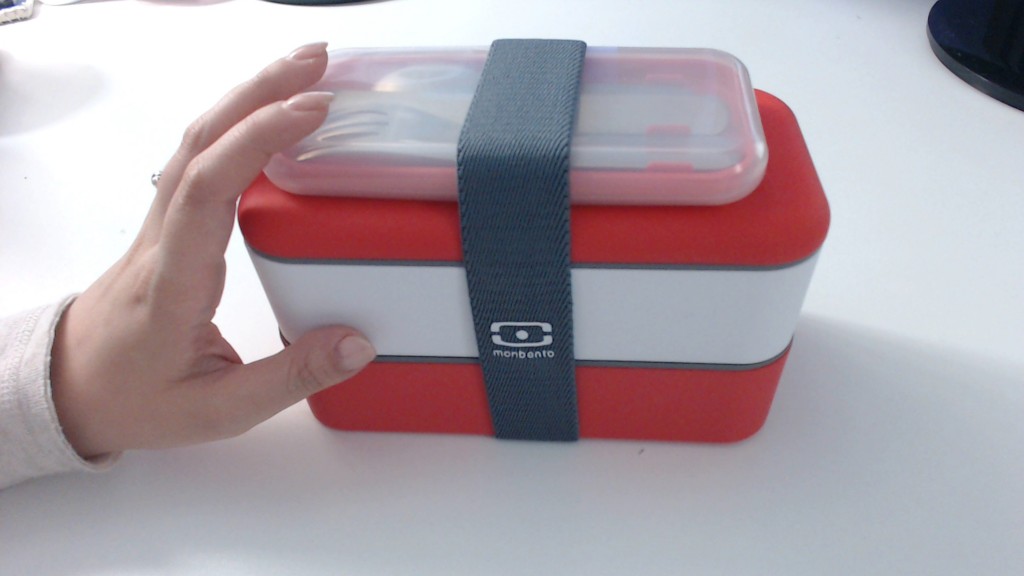 I got these adorable Japanese lunchbox, too. I can't stop making cute bento boxes now! I love practical gifts!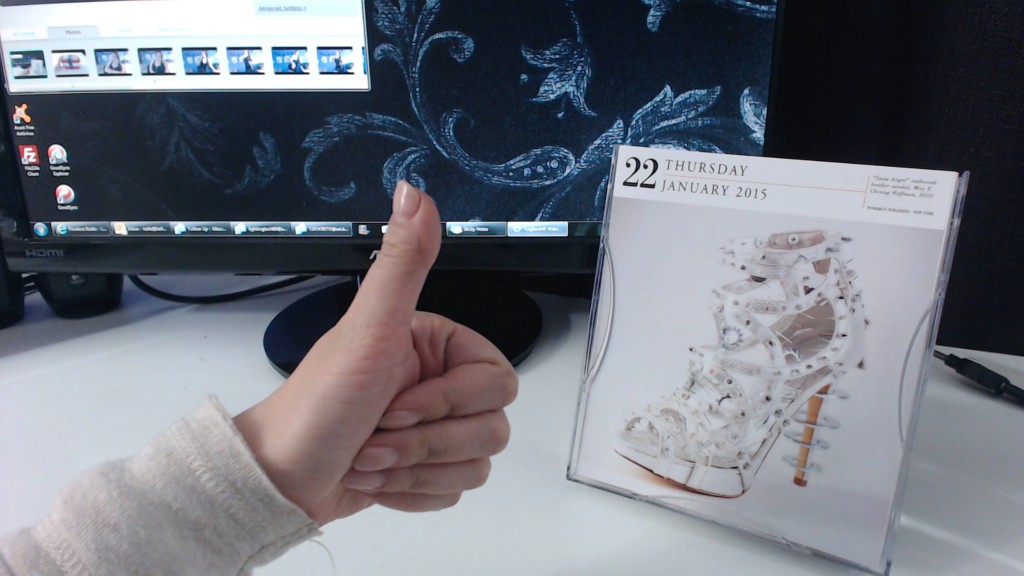 This shoe-a-day desk calendar gift arrived from Mr. K with a lovely note and a crisp $100 bill. That's definitely a way to get good karma before your next session!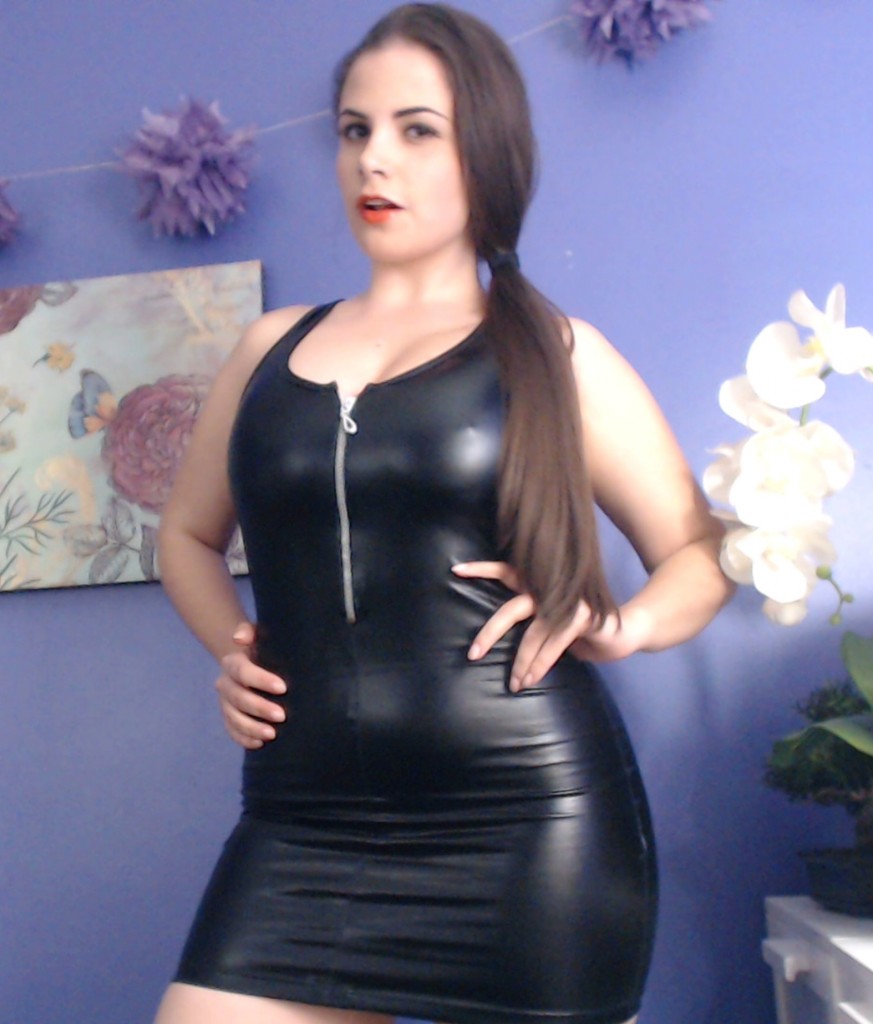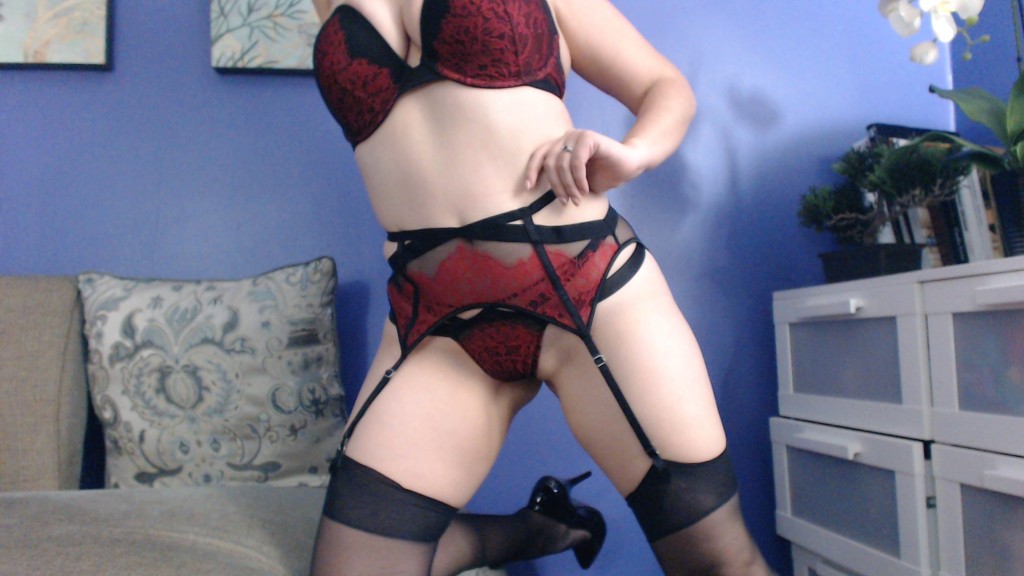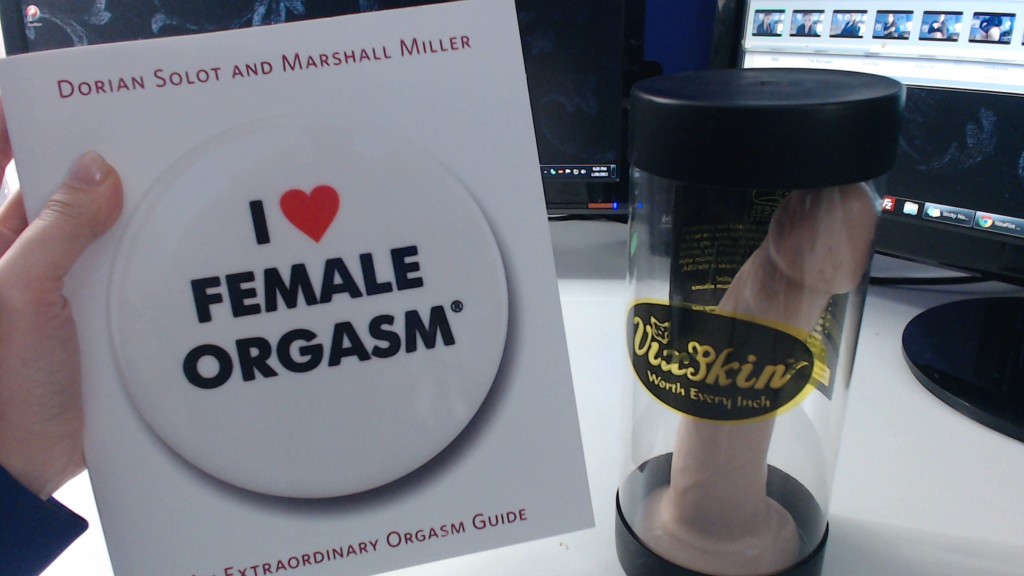 From @bilwyboy, a plethora of gifts!
He donated a gift card to Victoria's Secret so I could get a couple new full super sexy lingerie sets, bra +thong+garter belts. He'll be thanked with a private sexy video.
For Christmas, he also got me a a sexy dress, bath oils, a new dildo from my favorite brand, and a book to go with it! He's a very good boy.
Lingerie for my body? Books for my mind? Items to pamper my home?
Want to spoil me as well? Check out my wishlist!
Thanks everyone,
Miss Kelle