Thank you to all of my boys who got me amazing gifts this year! I have received so much mailbox love that I am overwhelmed, happy, and grateful!
Haven't gotten me a gift yet? It's not too late. I celebrate the 12 Days of Christmas!
I couldn't possibly get photos of it all, but I did snap pics of most of them. Enjoy the veiw of the sexier presents 😉
From @TiffinD, I got this stunning sterling silver necklace and earrings. They sparkle and shine in the light so prettily!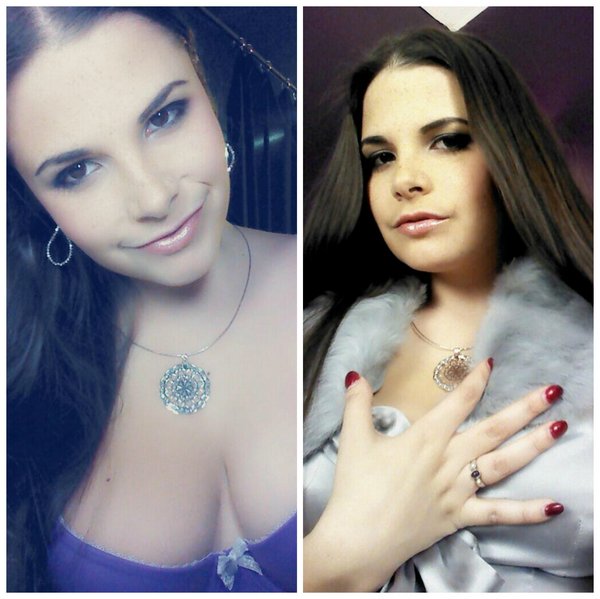 And since my favorite asset of his is my mind, he nearly cleared out my entire "Books" wishlist on my Amazon! 😀 As you can see, I have quite eclectic tastes. Some of the books are still coming in! Thank you so much!
The adult baby books and gender studies are from @bilwyboy. Thank you, billy 😉

From my addict @cuteboy321 comes a plethora of slutty lingerie off my wishlist. Trust I'll be putting it to good use in my clips, as well as teasing him out of his mind! You should thank him! Haha.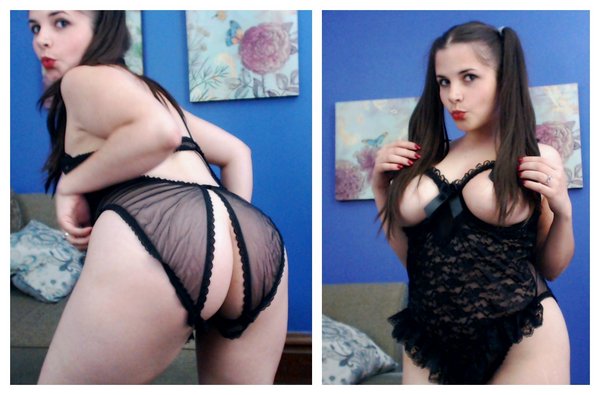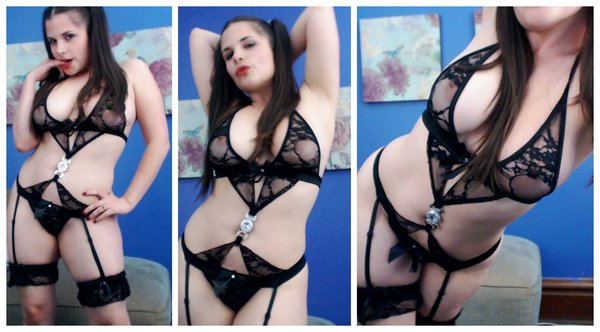 This outfit was featured in a top selling clip "Deepen Your Tranny Addiction". I knew it would really ensnare him particularly, but he wasn't the only one!
If you get me a wearable gift, I love to make a clip wearing it that appeals particularly to you!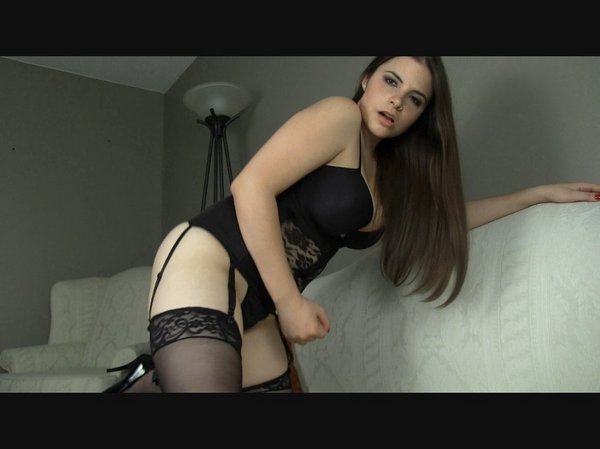 This pair of satin gloves was supposed to come with the satin shelf bra and panties that my hypno-thrall ordered for me at my request…they got backlogged but hey, I have them now! They've already been featured in several clips.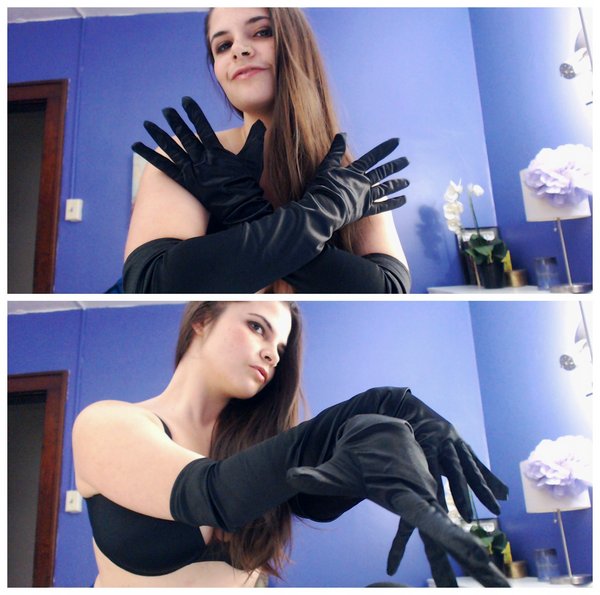 From @bilwyboy comes sexy lingerie, and amazing pearl earrings!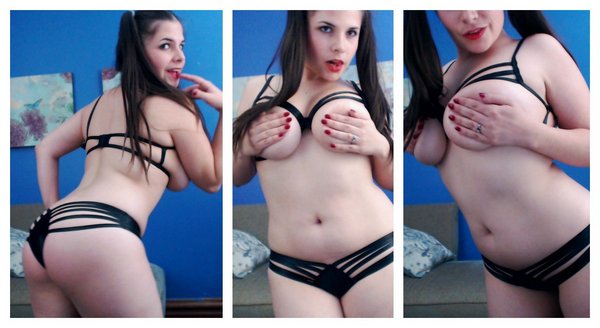 Spy this hot pink lingerie set in an yet-to-be released Forced Bi clip entitled "Anything to Meet Me"!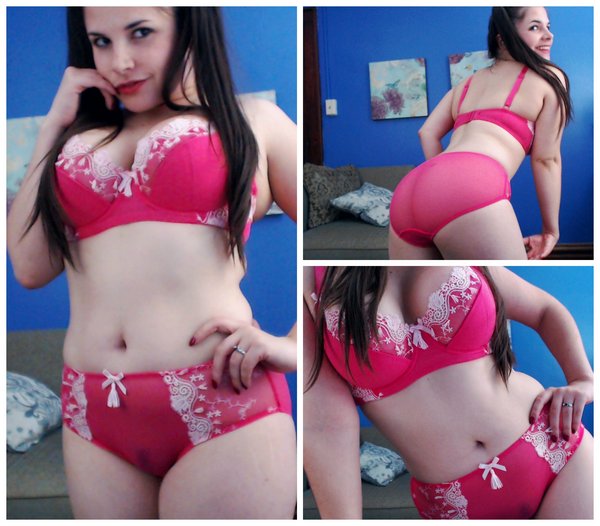 Aren't they beautiful? 🙂
I received a few anonymous gifts, too. If you got one of the following items, email me so I can thank you properly! 🙂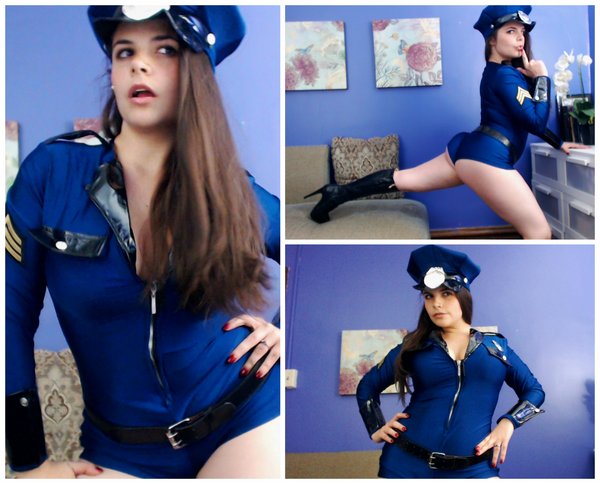 Since I have a prop gun as well, I was thinking about a clip called "Assault and Battery" in this outfit, what do you think? Hehe. 😉
Ooh…sexy shiny satin panties. Just what the doctor ordered for teasing sluts!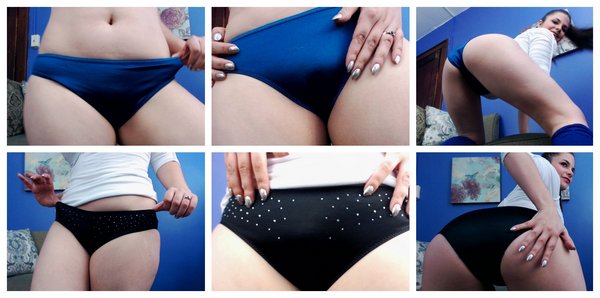 Thanks for making this Christmas a fantastic one!
XOXO
Miss Kelle