So I am taking my last final tomorrow morning, and pretty sure I'm going to ace it.
Then it's HELLO Winter Break! I can't wait to put up my tree. I was feeling quite Christmas-y tonight, so here's a little snapshot of my outfit 😉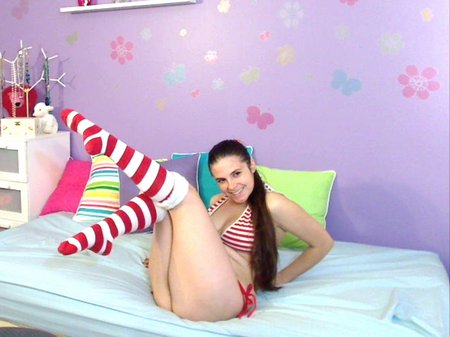 I am looking forward to house cleaning, baking, and roasting chestnuts(I have a huge bag of them in the freezer, anyone want some?) Oh yes, and of course the beatings that shall commence over the coming month.