Welcome to One Year to Better Submission: A year long program with monthly clips, each offering real ways to change your life for the better, in the context of working to submit to Me. Being submissive means also investing in yourself to better serve your Dominant. You'll learn better ways to serve, and better ways to take care of My property: you.
This month's assignment is your final. You'll be completing a short essay inspired by the rest of your assignments.
Improve yourself to benefit me.
Month 1: Health & Fitness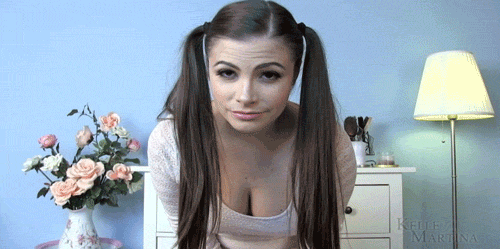 Month 2: Tithing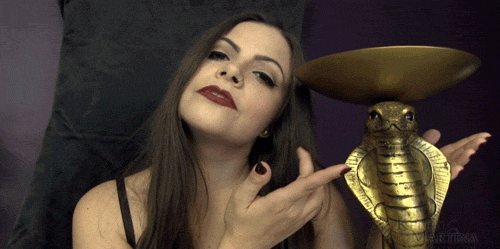 Month 3: Orgasm Control
Month 4: Ritual and Worship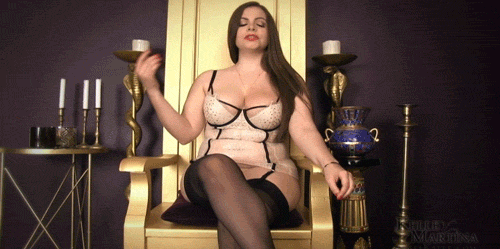 Month 5: Service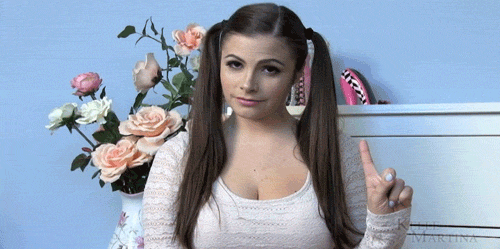 Month 6: Mind and Body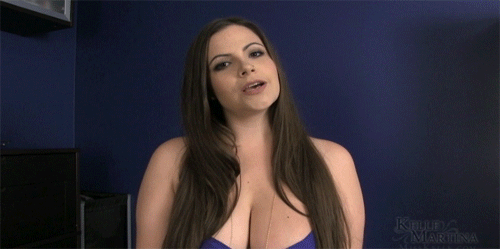 Month 7: Gifting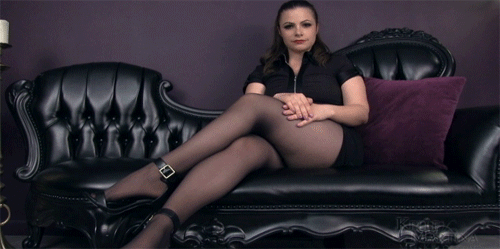 Month 8: Reflection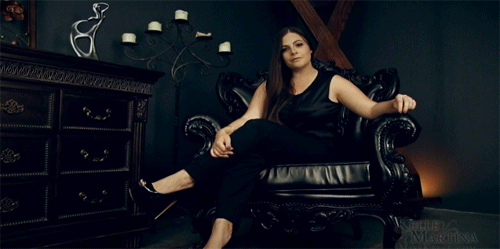 Month 9: Presentation
Month 10: Identifying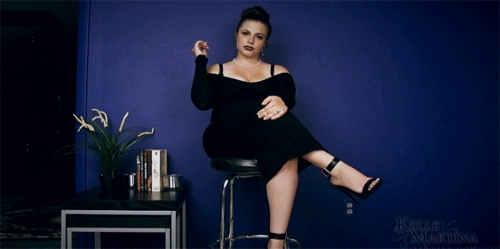 Month 11: Slave Positions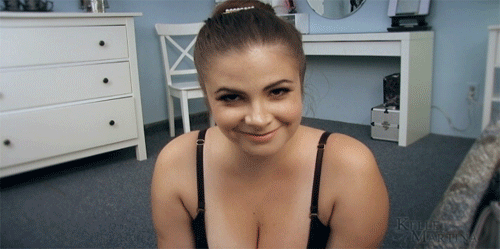 Month 12: Final