Well I have been up to my ears in homework projects but I am so glad I get to play with a really fun toy tomorrow. Mmm…Tease and Denial heaven!!
What shall I wear to tease my poor victim to tears?
A seductive lingerie and garter set?
A skin tight dress that hugs my luscious curves?
Or maybe a sheer nightie that gives my victim just barely a glimpse at my lacy bra and panties?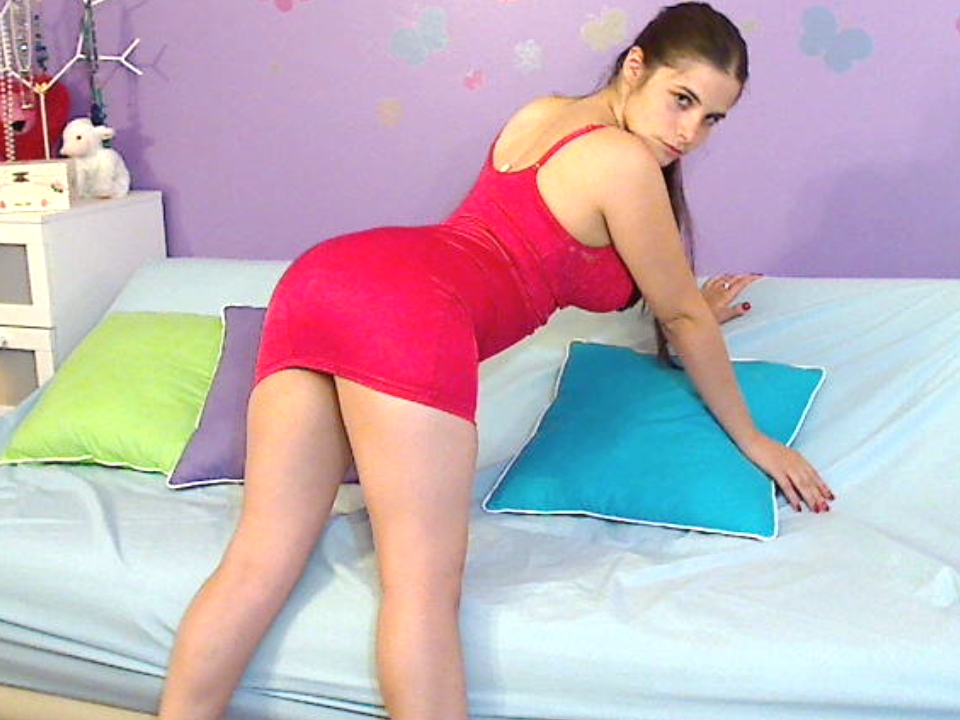 My life is so awesome.